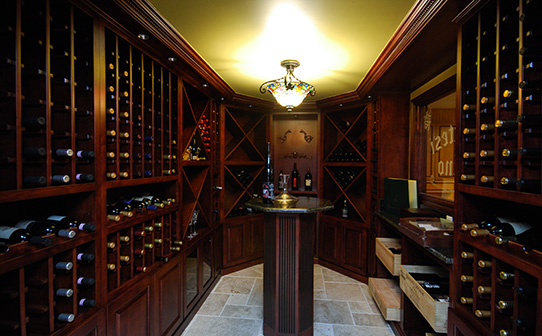 Hollywood Cabinets designs and manufactures a variety of commodities, including:
Kitchens
Baths
Home Offices
Entertainment Centers
Hollywood Cabinets has designed, built and installed custom cabinetry for the smallest (single cabinets) to the largest commercial businesses (office remodeling). We have built custom products for a variety of businesses. We are committed to building products to accommodate every budget and provide a high level of quality and customer satisfaction for the investment made.
In addition, we also provide installation of our custom cabinetry and a wide selection of granite countertops to suit each of our customer's needs.